New York City Work Accident Lawyer
Filing a Workers' Compensation Claim After an On-the-Job Accident
It can happen to anyone, and it quite frequently does. An individual will be doing their job when, suddenly, some kind of misstep or hazard leads to a workplace accident. These accidents can lead to serious injuries and, in some cases, permanent disability.
Seeking workers' compensation can seem complicated, but it doesn't have to be! At Schotter Millican, our New York City workplace accident attorneys can help you navigate the process of filing a claim and recovering the rightful benefits you are owed.
On This Page:
Common Workplace Accidents
Workplace accidents can occur in any industry and in any workplace setting.
According to the Occupational Safety and Health Administration (Osha), the Top 10 Most Common Workplace Accidents Are:
Slips, trips, and falls
Being struck by falling or moving objects
Being struck against stationary objects
Overexertion/overuse
Electrocution
Machine or equipment entanglement
Falls from heights/to lower levels
What Causes Accidents in the Workplace?
Each fiscal year, OSHA also releases a list of the 10 most commonly cited safety standard violations.
In 2020, this list included the following:
Lack of proper fall protection (construction industry)
Failure to properly communicate hazards (general industry)
Unsafe ladders (construction industry)
Unsafe scaffolding (construction industry)
Improper respiratory protection (general industry)
Improper control of hazardous energy (general industry)
Improper face and eye protection
Improper training regarding fall protection
Accidents involving powered industrial trucks (general industry)
Unsafe machinery/improper machine guarding
Regardless of the type of accident you were involved in or the cause of the incident, you could be entitled to workers' compensation benefits. Reach out to our New York City workplace accident attorneys today to learn more. We offer free initial consultations and can assist you in English, Spanish, or Polish (hablamos español; mowimy po polsku).
Types of Work Injuries
Workplace accidents often lead to serious and even fatal injuries.
According to OSHA, Some of the Most Common Workplace Injuries Include:
Spinal cord injuries
Broken bones
Paralysis
Brain injuries
Head injuries
Coma
While these injuries are often physically and emotionally traumatic, they also tend to be very expensive and require extensive medical treatment. Especially for those individuals who do not have insurance, the costs can add up quickly. An injured worker may require expensive prescriptions, physical therapy, and, in some cases, surgery. These injuries can also be severe enough to keep an individual from working, resulting in lost wages.
Have you been injured in the workplace in New York City? Do you need help seeking workers' compensation? Contact Schotter Millican at (718) 550-0610 to review your case.
Can I Sue My Employer?
In the state of New York, you cannot sue your own employer. If you are an independent contractor, there may be a case. Otherwise, workers' compensation is intended to cover the needs of all injured employees.
Does My Employer Have to Carry Workers' Compensation Insurance?
The vast majority of businesses in New York must have workers' compensation insurance. This covers full time as well as part time employees.
Who Is Exempt From Workers Compensation in New York?
Unpaid volunteers
Those doing casual or non-regular lawn services without heavy equipment for a residence or nonprofit
Police officers, sanitation workers, or firefighters who are covered by the New York State General Municipal Law
Independent contractors
And a few other exceptions, including involvement in religious or volunteer services
There are very few other exceptions. When registering a business in NY, owners are required to show proof of policy before they can receive their business permit. If a policy is not in place, employees may be able to sue.
What Are the Benefits of Workers Compensation?
While workers' compensation issues can vary from case to case, it is important for an individual to be aware of what they can realistically expect.
The New York State Workers' Compensation Law Entitles Eligible Injured Workers to the Following Benefits:
Medical treatment paid for by the workers' compensation insurance carrier or self-insured employer
Wage replacement benefits equaling up to 2/3 of the injured worker's average weekly wage
Reimbursement of various costs related to the injury, such as traveling to doctor appointments, prescription costs, and other injury-related necessities
Fighting for workers' compensation can seem like a very complicated process, but with a skilled New York City workplace accident lawyer on your side, the process could be much easier.
How Long Do You Have to Report a Work Injury?
It should be noted that workplace accidents and injuries should be reported to employers within 30 days. Time is of the essence in these cases—act quickly! Reach out to our New York City workplace accident attorneys at Schotter Millican today to learn more, including how we can help you with your claim.
If you were injured in a workplace accident in New York City, contact Schotter Millican online or call us at (718) 550-0610 for a free case review.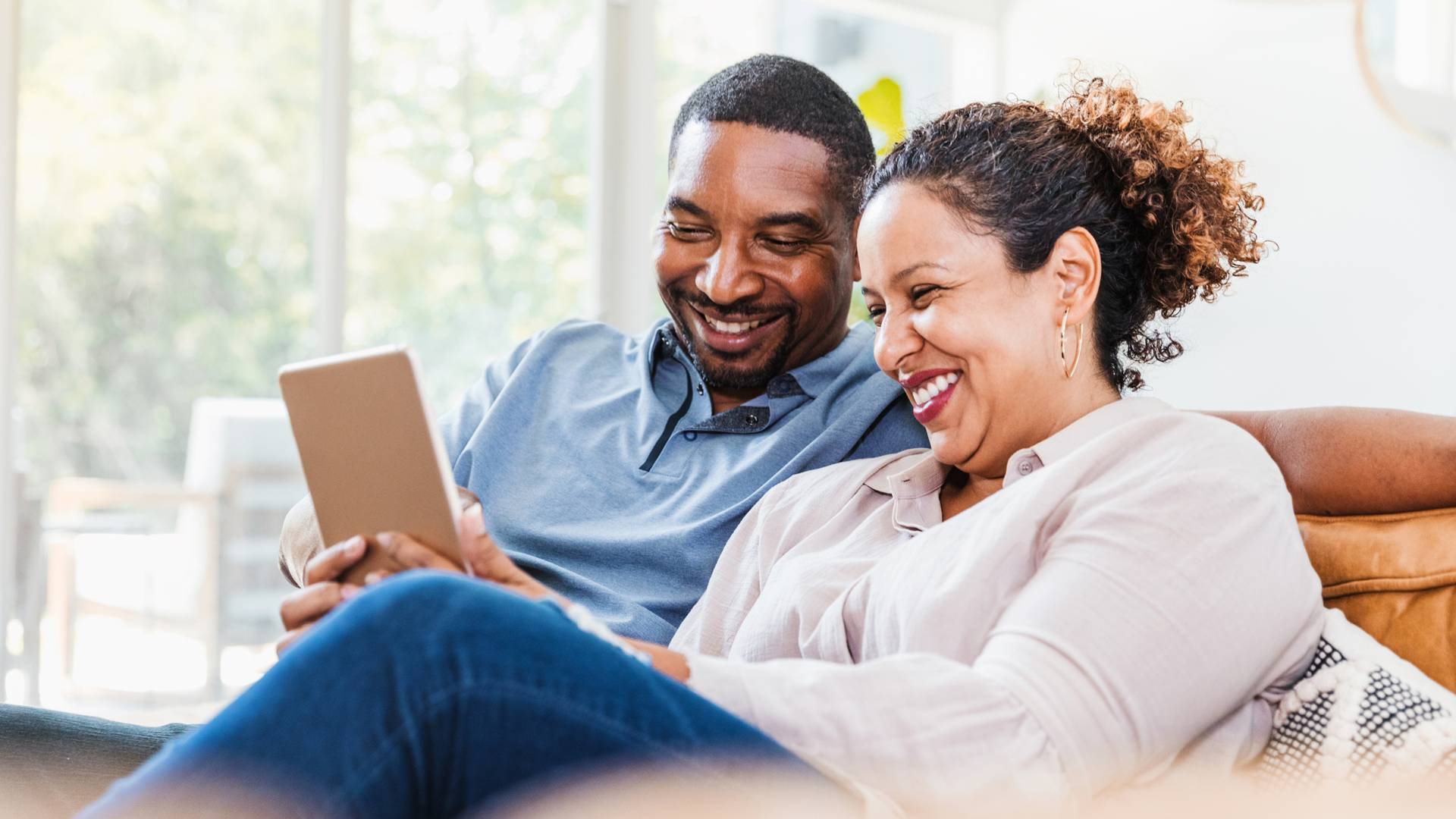 Why Choose Schotter Millican, LLP?
We'll Be Your Resource

Workers' Compensation can be confusing, but we're here to make sure you have everything you need.

When Others Quit, We Persist

We'll push farther for our clients - when other firms may throw in the towel, we'll dig in deeper.

Activism Backed With Heart

We have been involved in worker activism for decades, and we care deeply about you and your case.

We're Used to Winning

Our attorneys have a long history of large appellate wins, so you can feel confident in our experience.

Videographers Sent to Every IME

We send a videographer to EVERY one of your independent medical examinations (IME) to protect your rights.

We Take Complex Cases

We're not afraid of a challenge, and we'll use our experience to win even the most complicated cases.