New York City Mental Stress Workers' Compensation Lawyers
Mental Health & Stress Workers' Compensation Claims
Many workers suffer significant mental health issues, such as chronic stress, as a result of their employment. In New York, you may be eligible for workers' compensation if you suffer a work-related mental health disorder. These claims can be difficult to prove on your own, but with the help of an experienced mental health attorney in NYC, you can successfully navigate the worker's compensation process and recover the benefits you need to obtain medical treatment and make up for lost wages.
At Schotter Millican, our New York City mental health workers' compensation attorneys are here to help. We proudly support the rights of workers, including those who suffer debilitating mental health conditions due to their employment.
Give us a call at (718) 550-0610 or contact us online for a free case review. Hablamos español; mowimy po polsku.
When Are Mental Health & Stress Claims Compensable?
Some stress is normal in nearly every occupation. This type of stress is generally not compensable under the New York workers' compensation system. To receive workers' compensation benefits for work-related stress and other psychological conditions, you will need to prove that your condition is not only related to your work but also that your mental distress is above-average or exceeds normal, acceptable employment-related stress levels.
You may have a mental stress workers' compensation claim if:
You suffered significant stress or mental trauma as a result of a workplace accident or work-related injury/illness
Your mental health condition is related to a traumatic event that occurred while you were working or in the workplace
You were the victim of workplace assault or violence, resulting in stress, anxiety, depression, or another mental health condition
You suffered significant and/or debilitating stress or a mental health condition due to extreme and/or adverse working conditions
If you wish to seek workers' compensation benefits for work-related stress or a mental health condition, it is strongly recommended that you work with an experienced attorney. These claims are notoriously challenging, but Schotter Millican has a reputation for taking on highly complex cases that other law firms wouldn't touch. Where other attorneys would throw in the towel, we will persist in our pursuit of maximum compensation for our clients.
What Types of Occupations Typically Lead to Excess Stress & Mental Health Disorders?
As previously mentioned, anyone can experience significant work-related stress due to their employment. However, some occupations are more frequently correlated with high rates of mental health disorders. Workers in these occupations are typically required to navigate high-stress and even life-threatening situations.
Examples of workers who may be at a heightened risk of severe work-related stress and related psychological conditions include:
First responders
EMTs and paramedics
Police officers
Firefighters
Military servicemembers
Airline pilots and flight crews
Healthcare workers
Journalists and news reporters
Psychologists, psychiatrists, and therapists
Although these professions are frequently cited as being among the most stressful in the U.S., all workers face their share of stress in the workplace. If you believe that extreme stress has caused you to be unable to work, require medical treatment, and struggle to return to the workforce, reach out to our team at Schotter Millican to learn whether you could be entitled to workers' compensation.
What Workers' Compensation Benefits Can You Receive for Mental Stress?
If you have a viable case, there are certain workers' compensation benefits you can receive for a mental stress claim.
Available workers' compensation benefits in New York include:
Medical Benefits: Your employer's workers' compensation insurance provider (or self-insured employer) is responsible for paying all reasonable and necessary medical expenses related to your work-related injury or illness. This includes medication costs, copays, therapies, and other treatments, as well as mileage reimbursement for travel to and from doctors' appointments.
Wage Replacement Benefits: If your condition keeps you from working temporarily (or permanently), you are entitled to wage replacement benefits. Temporary wage replacement is paid at a rate of 2/3 your average weekly wage, whereas permanent disability benefits are awarded based on your impairment rating and other factors.
Additional workers' compensation benefits may be available depending on the specifics of your case. We recommend that you schedule a complimentary consultation with one of our New York City mental health workers' compensation lawyers to learn more.
A History of Success in Mental Health Workers' Compensation Cases
The attorneys at Schotter Millican have been serving the communities of Brooklyn, Manhattan, Queens, and the surrounding areas for years. We are known for our aggressive approach to negotiation and litigation, as well as our compassionate and personalized client service. We have a long history of successfully representing clients in very complicated mental health & stress workers' compensation claims, including appeals, and have the resources to help you navigate the legal process.
Whether you have not yet filed a claim, or your claim has been denied by your employer, our firm is ready to fight for you. If your employer has retaliated against you for filing a workers' compensation claim, whether by wrongfully terminating your employment or in some other way, our mental health attorneys for worker's comp can also help you fight back.
We serve clients in English, Spanish, Polish, and Russian. Call (718) 550-0610 or contact us online for a free case review.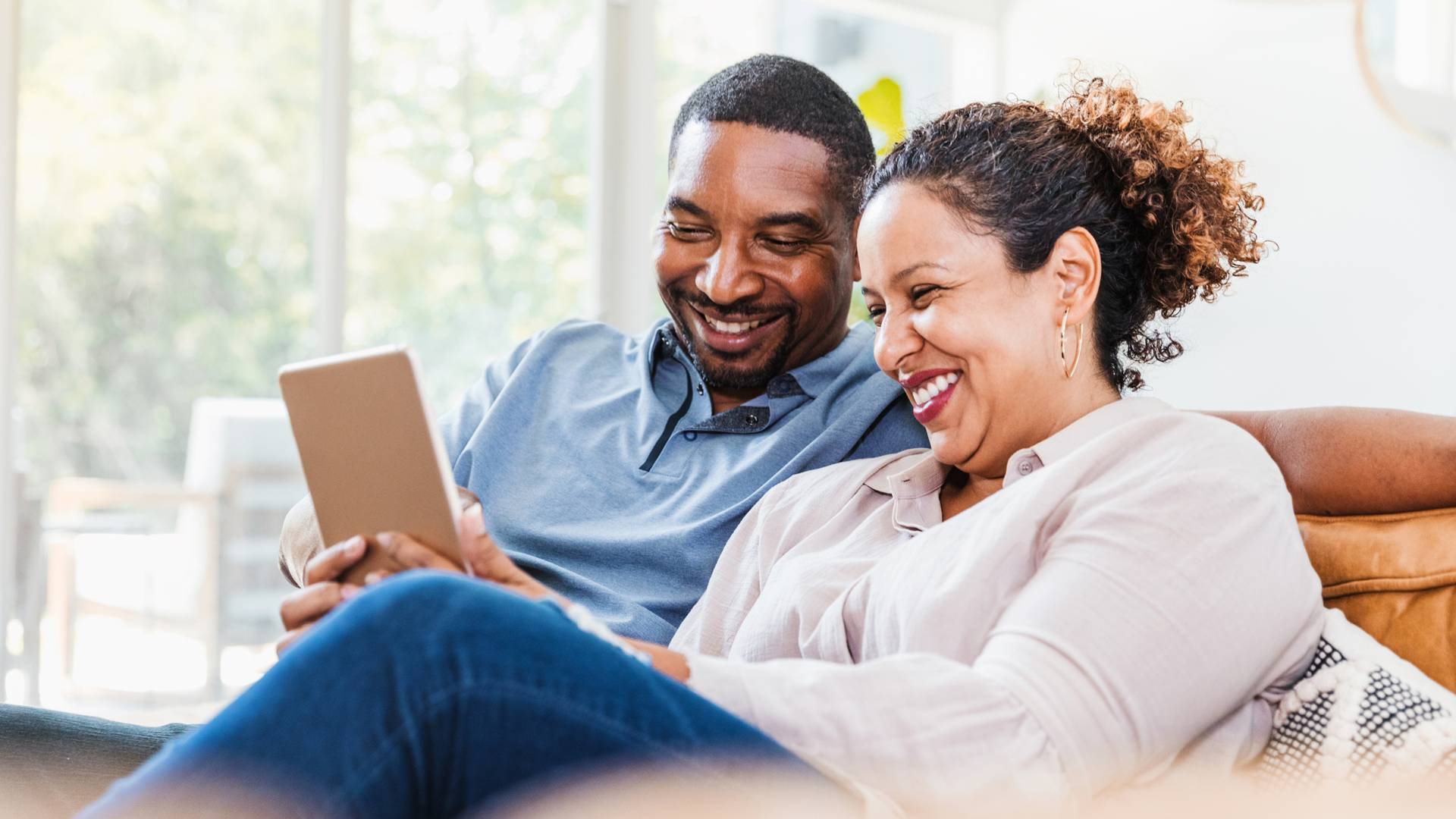 Why Choose Schotter Millican, LLP?
We'll Be Your Resource

Workers' Compensation can be confusing, but we're here to make sure you have everything you need.

When Others Quit, We Persist

We'll push farther for our clients - when other firms may throw in the towel, we'll dig in deeper.

Activism Backed With Heart

We have been involved in worker activism for decades, and we care deeply about you and your case.

We're Used to Winning

Our attorneys have a long history of large appellate wins, so you can feel confident in our experience.

Videographers Sent to Every IME

We send a videographer to EVERY one of your independent medical examinations (IME) to protect your rights.

We Take Complex Cases

We're not afraid of a challenge, and we'll use our experience to win even the most complicated cases.