Workers' Compensation Retaliation
New York City Employer Retaliation Lawyers
Can You Get Workers' Compensation for Employer Retaliation?
In the United States, most employment relationships are said to be "at-will." This means that, with key exceptions, an employer can discipline or fire a worker for any reason or no reason at all.
Similarly, a worker can quit a job for any reason or no reason. There are, however, various laws that make it illegal for an employer to discipline or fire a worker for a specific prohibited reason.
Most Americans are aware of federal laws that prohibit employers from disciplining or firing an employee for discriminatory reasons, such as:
Race
Gender
Ethnicity
Nationality
Religion
Or disability
Employers in New York State, however, are additionally governed by Section 120 of the Workers' Compensation Law, which makes it illegal for them to "discharge or in any other manner discriminate" against a worker for filing or attempting to file a workers' compensation claim.
If your employer fired you, withheld a raise, passed you over for a promotion, or otherwise retaliated against you after you filed for workers' compensation, reach out to Schotter Millican right away.
Our New York City employer retaliation attorneys are here to protect your rights. We have extensive experience handling New York retaliation claims and have successfully helped workers throughout NYC fight back against unlawful employer retaliation.
We represent clients in Brooklyn, Manhattan, Queens, and communities throughout New York City. Call (718) 550-0610 or contact us online today to schedule a free NYC workplace retaliation case review.
Why Do Employers Retaliate Against Injured Workers?
Few employers systematically discipline or fire every single worker who gets injured on the job. Even fewer employers have explicit policies stating that they may punish their workers simply for trying to claim compensation after a workplace accident or injury.
Yet, every time an injured worker successfully becomes entitled to workers' compensation benefits, that worker's employer risks paying higher premiums to its insurance carrier (or paying out of its own pocket if it is self-insured).
Therefore, many employers gamble that by firing an injured worker who has filed or is about to file a claim, they can avoid having to pay the costs that that claim would impose on them. The rights and needs of the injured worker mean nothing to these employers.
What Are Examples of Retaliation?
While workers' compensation is designed to protect employees who sustain injuries or illnesses in the workplace, some unscrupulous employers may resort to retaliatory actions to discourage their employees from filing claims. Employer retaliation for workers' compensation claims is illegal in most places, and employees have rights and protections against such actions. Here are some examples of retaliation:
Termination or Firing: One of the most severe forms of retaliation is when an employer terminates or fires an employee shortly after they file a workers' compensation claim. While employers may argue that the termination is due to unrelated reasons, such as poor performance or downsizing, the timing of the termination often raises suspicion.
Reduced Hours or Demotion: In some cases, an employer may reduce an injured employee's working hours or demote them to a lower-paying position after they file a workers' compensation claim. These actions can significantly impact the employee's income and job security, making them less likely to pursue their claims further.
Harassment and Hostile Work Environment: Employers may subject injured workers to harassment or create a hostile work environment to pressure them into dropping their workers' compensation claims. This can include verbal abuse, excessive monitoring, or other forms of mistreatment.
Negative Performance Reviews: Another subtle form of retaliation is providing negative performance reviews to employees who have filed workers' compensation claims. Employers may use this tactic to undermine the employee's credibility or justify future adverse actions.
Unreasonable Work Assignments: Employers may assign injured workers tasks that are physically demanding, unsafe, or impossible for them to perform in their condition. This puts the injured employee at risk and can be seen as a form of retaliation.
Blacklisting: In some cases, employers may attempt to damage an injured worker's future job prospects by blacklisting them in the industry. They may spread false information or discourage other companies from hiring the employee.
What Can You Do If You Were Fired After Filing for Workers' Compensation?
Section 120 allows injured workers who are fired (or disciplined in any way) in retaliation for claiming workers' compensation benefits to sue their employers directly in a separate legal action from the workers' compensation claim itself. In other words, if your employer retaliated against you in any way after a workplace injury or after you filed for workers' compensation benefits, you can sue your employer.
If you are successful, Section 120 entitles you to recover from your employer:
Monetary damages for lost wages and other economic losses you sustained as a result of your employer's discriminatory treatment of you
Restoration to your former position with your employer if you so choose and if it can reasonably accommodate your disability
Any pay raise, promotion, or enhanced seniority to which you would have been entitled if your employer had not discriminated against you for claiming workers' compensation benefits
At Schotter Millican, our New York City workers' compensation employer retaliation attorneys can provide detailed information specific to your case during a no-cost, no-obligation consultation. We are committed to protecting the rights of our clients, as well as those of all workers throughout New York City and beyond.
Why You Should Hire a Workers' Compensation Retaliation Lawyer
Suing your employer directly under Section 120 for workers' compensation discrimination is serious business. You will face a far steeper burden of proof in a Section 120 claim than in an ordinary workers' compensation claim, and employers will pay top dollar to high-priced law firms that specialize in defending them against such suits.
With a skilled lawyer on your side, however, you put yourself in the best position of beating them and getting the remedies you deserve. At Schotter Millican, we are known for taking on difficult cases other law firms won't touch.
In fact, many workers' compensation law firms only refer clients to other attorneys for these types of cases; they don't handle workers' compensation employer retaliation claims in-house. However, we not only handle these cases ourselves, but we also go further and push harder to protect our clients' rights and secure the fair compensation and remedies they are owed.
We know how to navigate the legal process, and we are prepared to handle every detail so that you can focus on your physical recovery. We prioritize client education, communication, and service. When you choose Schotter Millican, you choose a legal team you can rely on.
Request a Complimentary Consultation Today
If you believe your employer disciplined or fired you for no reason other than the fact that you were injured on the job and filed or attempted to file a workers' compensation claim for that injury, we can help.
Our New York City workers' compensation employer retaliation attorneys have been representing injured workers throughout the area for years and have established connections with labor and transportation unions across NYC. We strive to make the law work for workers—our team is here to protect your rights and advocate for you.
Looking to file a workers' compensation retaliation claim in New York? Call (718) 550-0610 or contact us online for a free case review for your retaliation case. Hablamos español; mowimy po polsku.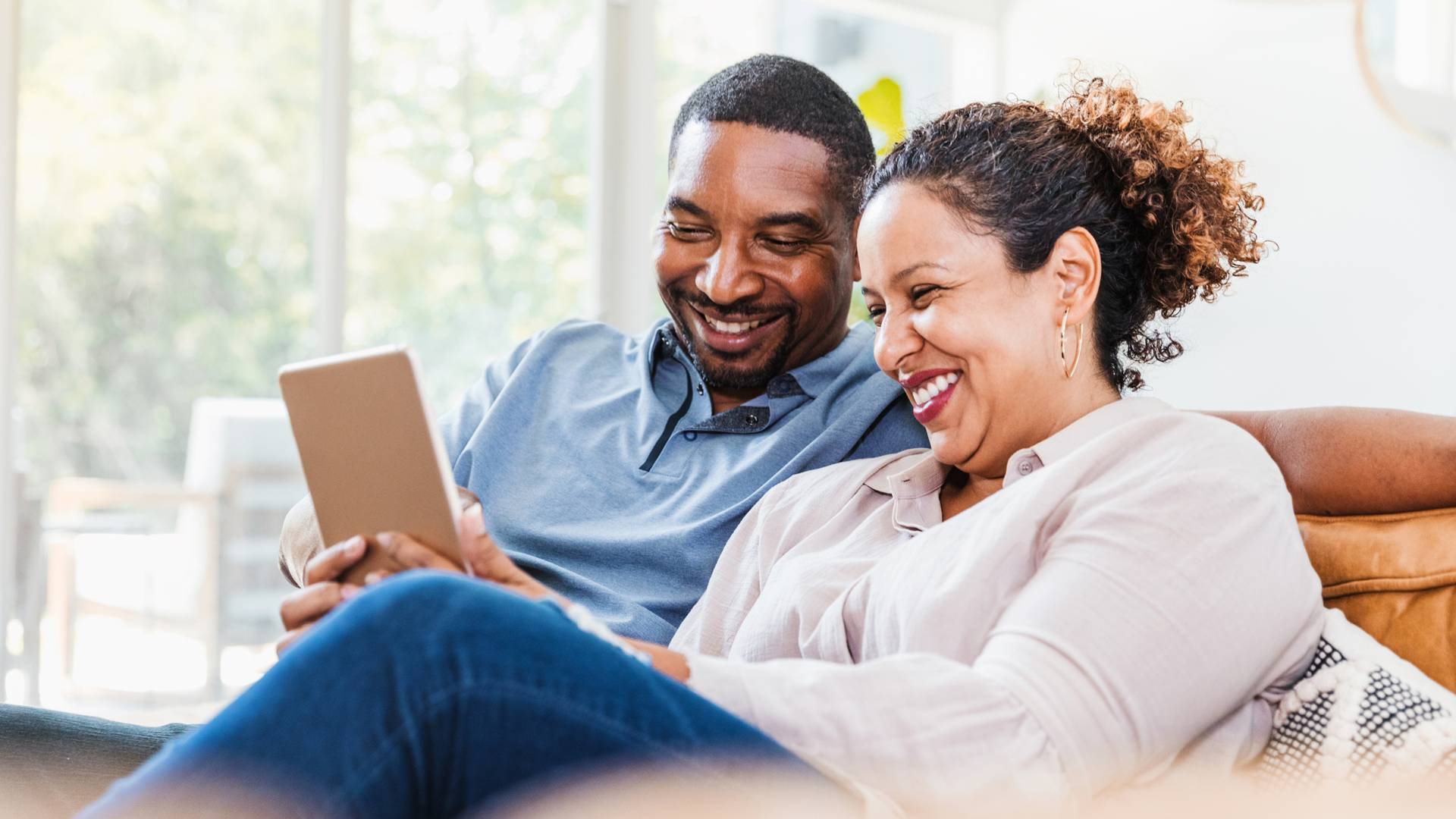 Why Choose Schotter Millican, LLP?
We'll Be Your Resource

Workers' Compensation can be confusing, but we're here to make sure you have everything you need.

When Others Quit, We Persist

We'll push farther for our clients - when other firms may throw in the towel, we'll dig in deeper.

Activism Backed With Heart

We have been involved in worker activism for decades, and we care deeply about you and your case.

We're Used to Winning

Our attorneys have a long history of large appellate wins, so you can feel confident in our experience.

Videographers Sent to Every IME

We send a videographer to EVERY one of your independent medical examinations (IME) to protect your rights.

We Take Complex Cases

We're not afraid of a challenge, and we'll use our experience to win even the most complicated cases.